Defence innovation
Establised to design and develop innovative military equipment for advanced technology. Military and
civilian use. The company was founded by people who specialize in engineering, technology and
military equipment. The technology is advanced and can be used in the field.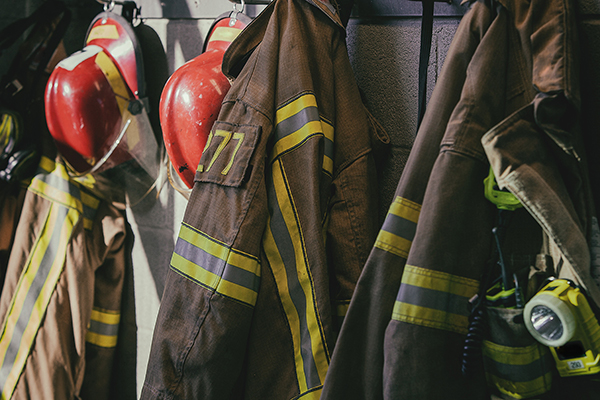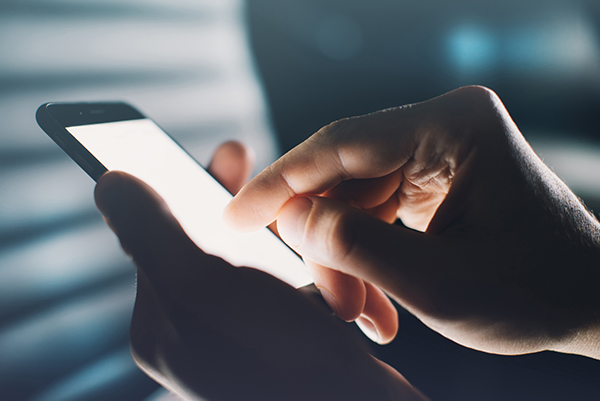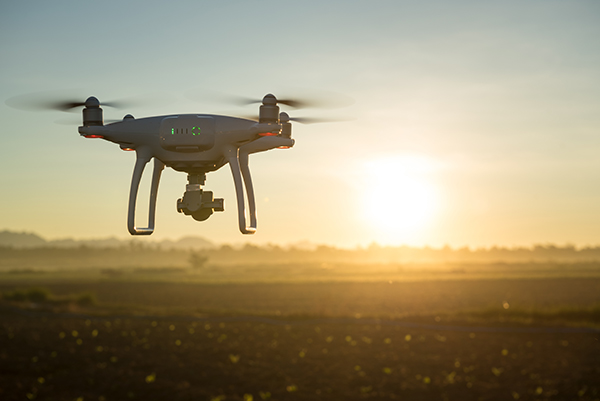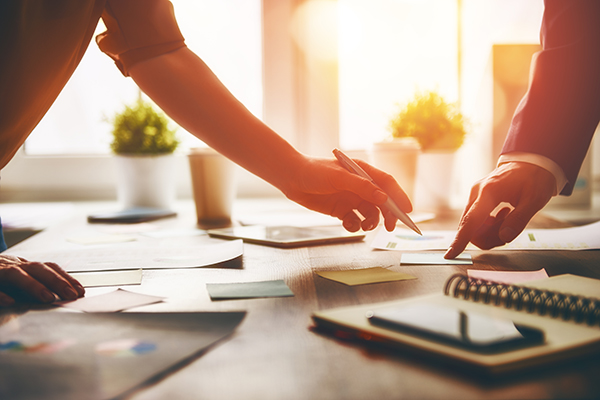 Situation Awareness System(SAS)
Allows mission access to events in real time, minimizing mission risk.Suitable for gathering information in unfavorable situations and environments for mission accomplishment.
Mobile Technology
Is apply the application of smartphone technology to make it suitable for use to monitor the identity of the person. ID Card, Face Decoration to check to prevent unwanted visitors into the area for safety and mission.
Drone Thermal Inspection and Survey
for thermal exploration and photography To access situations that are not appropriate for the mission and areas that are difficult to see. For respond to mission. Each unit is very well.
Development Services
We can develop and install equipment according to customer requirements.
To bring products and products to apply for the objectives of customers.