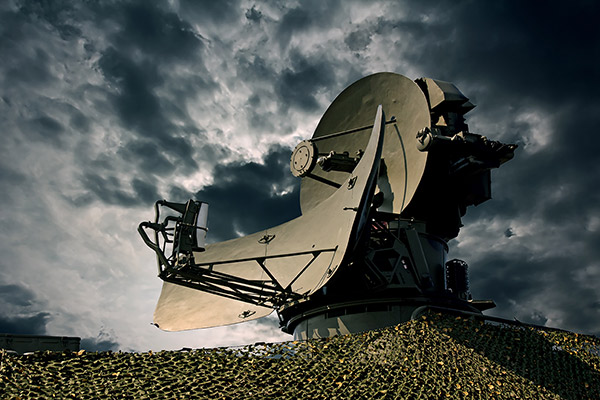 The CO-OPERATE
Associates the devices that need to be visualized and expressed the situation using an accessory or device.Existing processing in the control device. Especially can visualized situation on Mobile, Laptop, Tablet, Control Room.
Awareness INCIDENT
Watch and track used to monitor events to prevent incidents.
For example, surveillance of forest fires.
Surveillance of the explosion or burning of oil depots.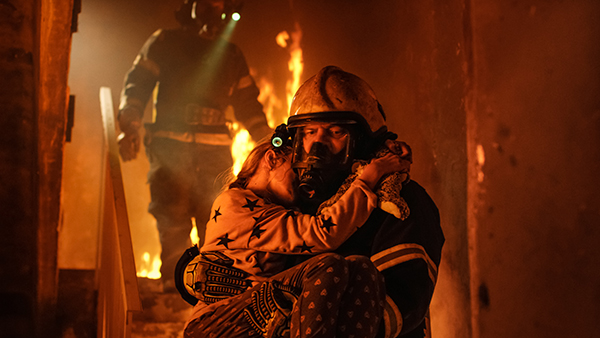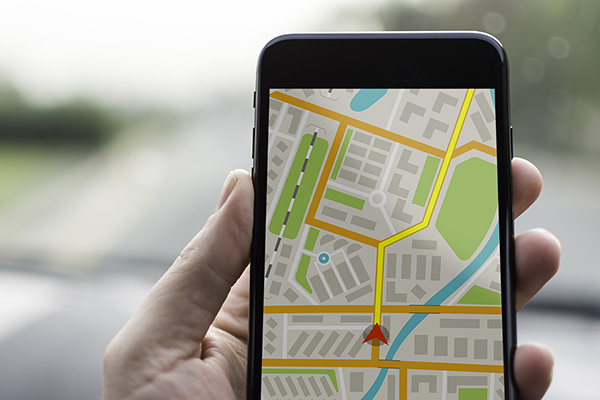 High Accurate
High accuracy because the system can pinpoint locate the scene.
Precisely To address the situation immediately.
Calculate time and distance. Find directions to the area as quickly as possible.
Inter Communicate
Can be contacted both ways quickly and accurately. Video Call for consulted and can resolve emergency situations. Immediately from the experts person. In the case of moving patients and have an emergency while moving patients.Can contact doctor for information to save lives.